We Can Help
Have you been hurt at work? Were you recently involved in a fender-bender automobile accident, or worse? Has a personal injury changed your life? Have you been turned down for Short Term or Long Term Disability? Contact us right away for help with any of these problems
More About Practice Areas
I appreciate having his firm handle my case; they have put my mind at ease. I would absolutely recommend your firm to family and friends.
Tammy M.
Satisfied Customer
Too bad I didn't find Neil earlier in life is all I can say. Great attorney and intelligent man!!
Lee M.
Satisfied Customer
Our Blog
Further discussion of common legal topics this practice focuses on are posted here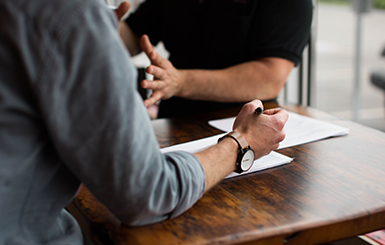 Did you know that if you are injured while at work and the injury results in a scar above the base of neck you are entitled to monetary damages for disfigurement.  It doesn't matter whether the injury occurred from your own negligence, or that of someone else. It is a relatively simple procedure and you […]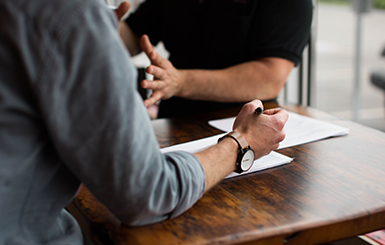 It is amazing how many people do not understand the automobile insurance law in Pennsylvania. In 1972 the commonwealth of Pennsylvania passed the Pennsylvania no-fault insurance act. Regardless of whose fault an accident is, your insurance company will pay your medical bills up to the limit of your policy, with the minimum being $5,000. Many […]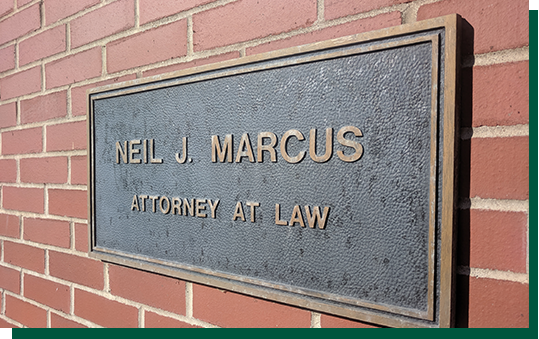 We're Ready to Talk with You
Among critical factors for success in resolving your legal issues, the factor of having an experienced team on your side is of great importance. The Neil J. Marcus Law Office provides you with that experienced support you need today, for success in your case tomorrow. When you choose to use this law firm, our secretaries are likely who will first greet you when you call via the telephone. Patty, Denise, and Kim all strive to work swiftly and professionally with you in helping to resolve your legal problems.
Learn More